Sahagún de Campos
Just 6 km away, Sahagun and its monuments are must-sees. This villa was once a cultural centre of the utmost importance during the medieval period as well as a religious and economic centre in addition to a prominent site of Mudejar art.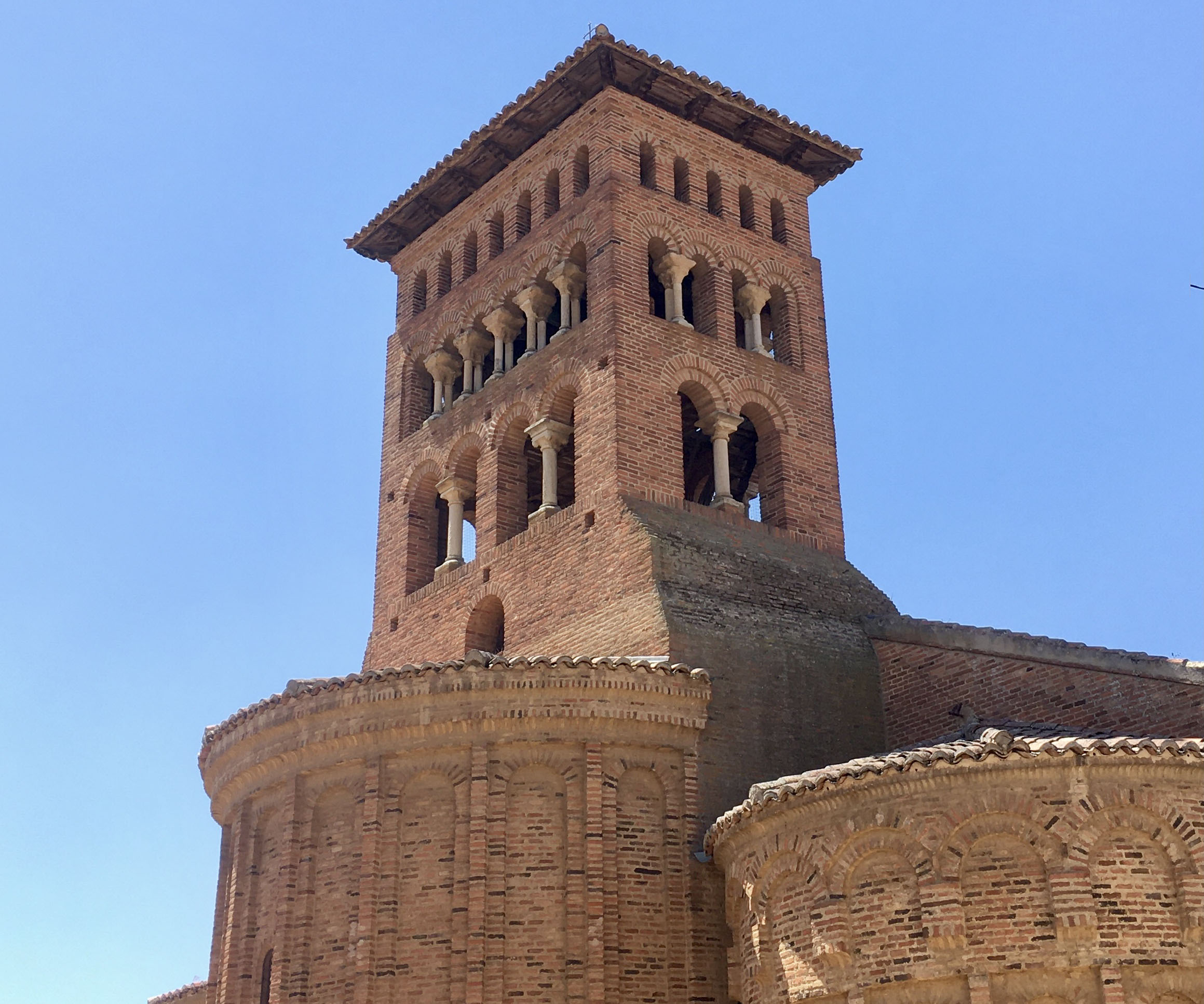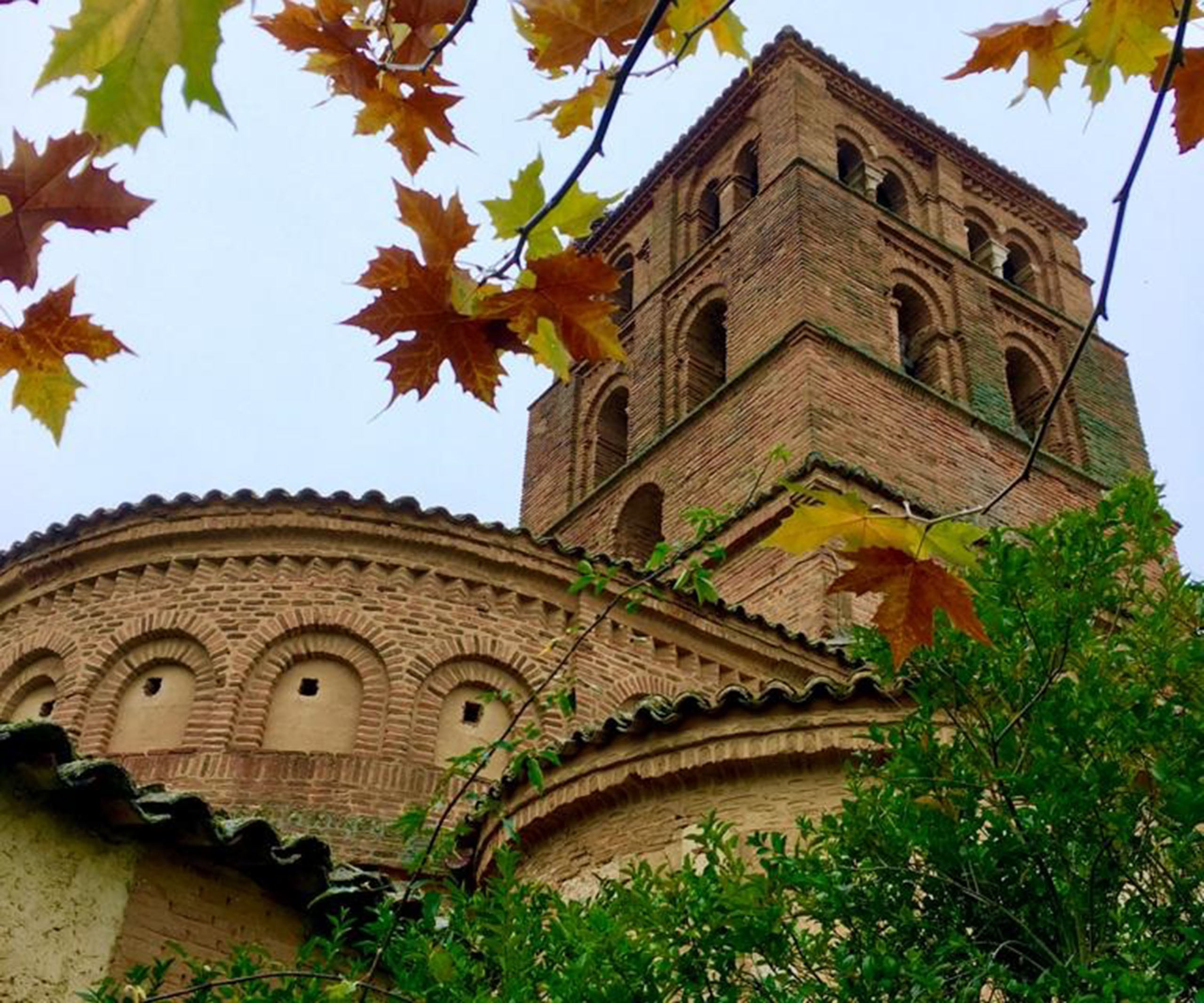 Monasterio San Pedro de las Dueñas
Also just 3 km from Grajal is the Benedictine monastery of San Pedro de las Dueñas, where the Roman church is a must-stop.
Rout to Santervás de Campos
For those who love riding bikes, quite close to the Grajal de Campos castle is the start of a path that follows the course of the River Valderaduey, leading to the town of Santervás de Campos. 17 km separate Grajal de Capos from Santervás, birthplace of the conqueror of Florida and the first ruler of Puerto Rico: Juan Ponce de León.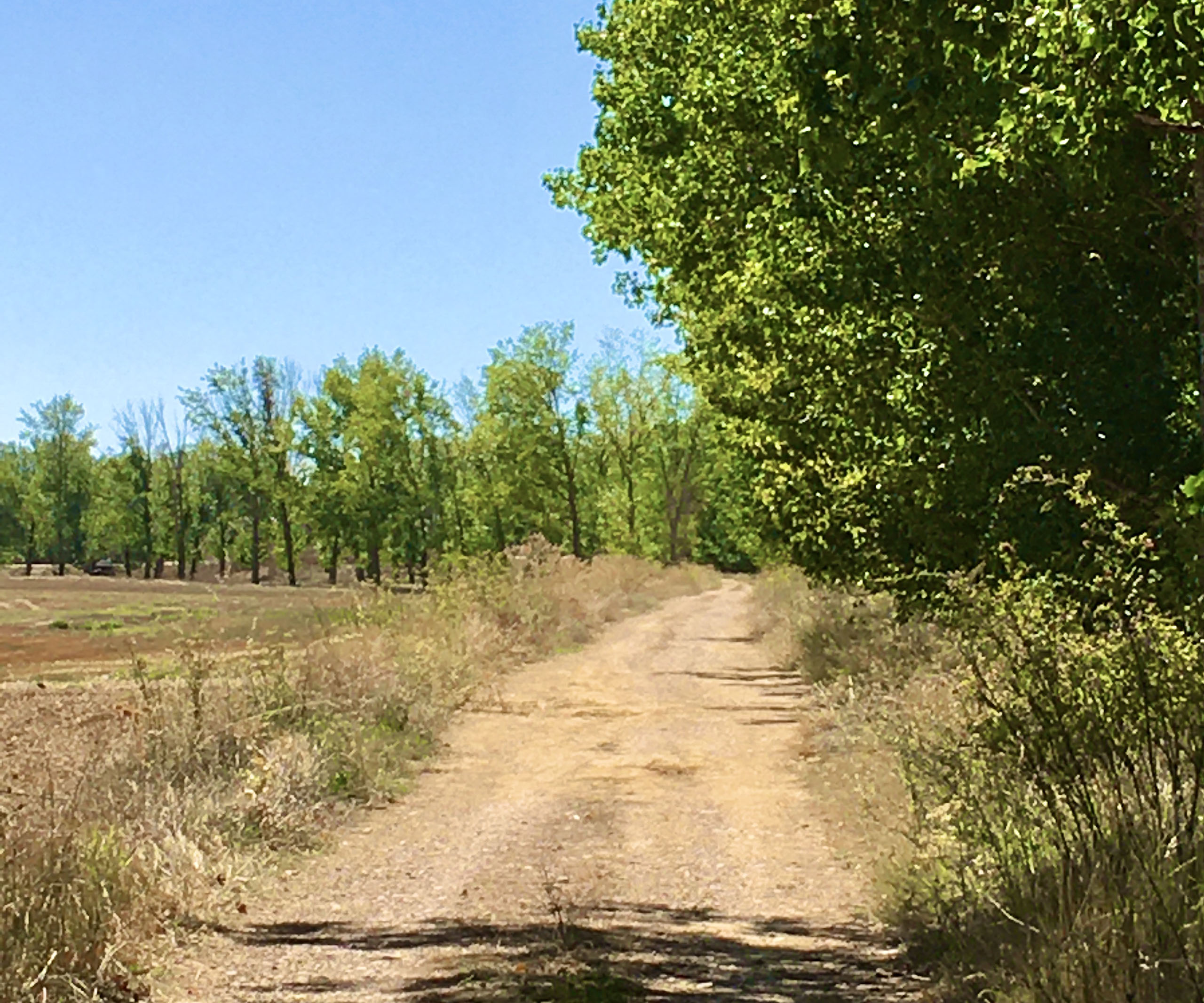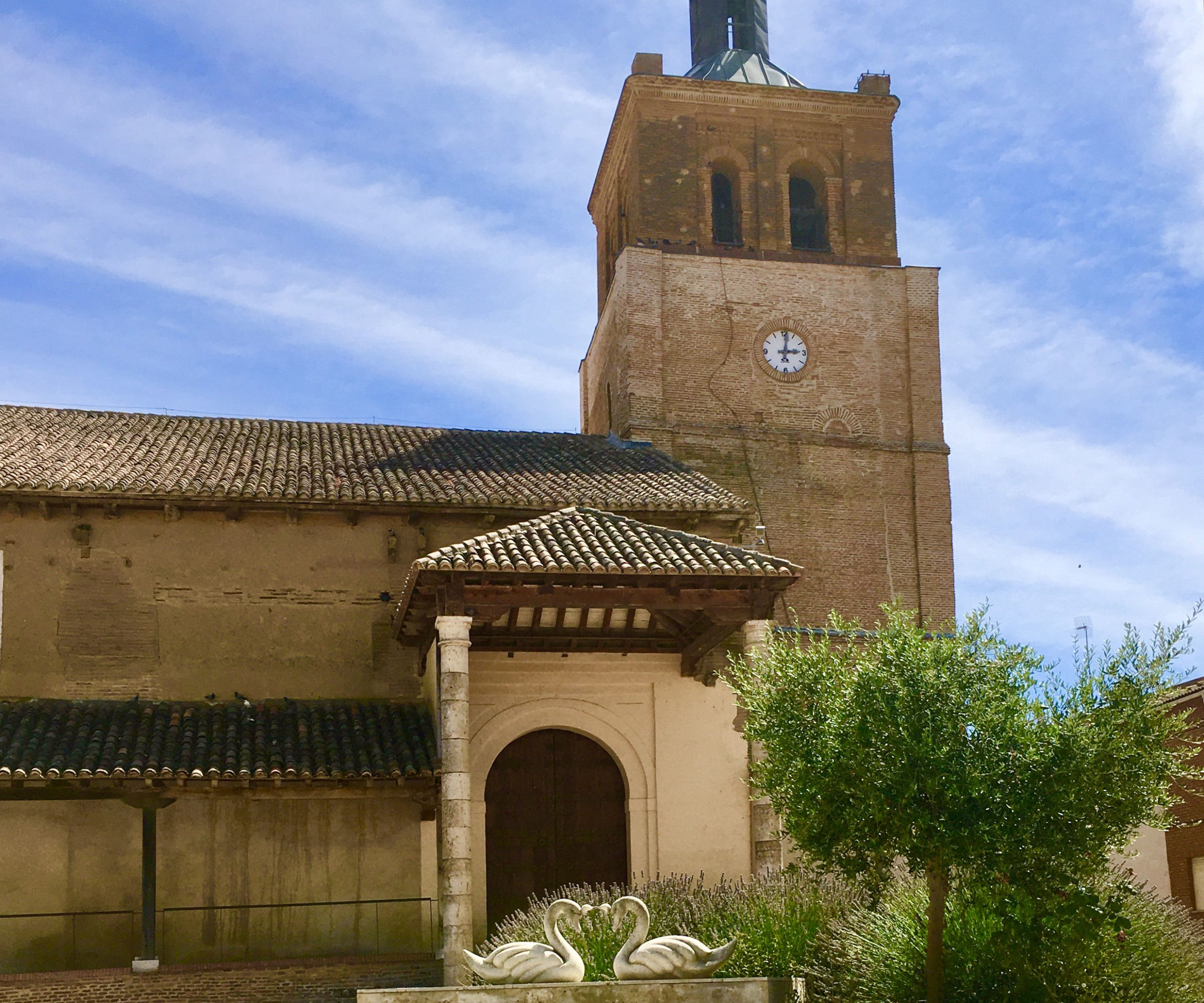 Cisneros
Heading towards Palencia, just 20 km away, you can visit the village that was once home to the family of Cardinal Cisneros, the impeller of the University of Alcalá and confessor of Queen Isabella, the Catholic Monarch.
Both Grajal de Campos and Cisneros are located in the region of Tierra de Campos, although they belong to different provinces. In addition, both places also share some interesting Renaissance heritage. In Cisneros, visitors must stop at the church of San Facundo and San Primitivo to admire the Mudejar coffered ceilings.
Camino de Santiago
The Camino de Santiago (St. James Pilgrimage) route from Madrid passes through Grajal de Campos where it connects to the French Pilgrimage Route that crosses Sahagún.
The municipal hostel for pilgrims is located inside the Palace of Grajal.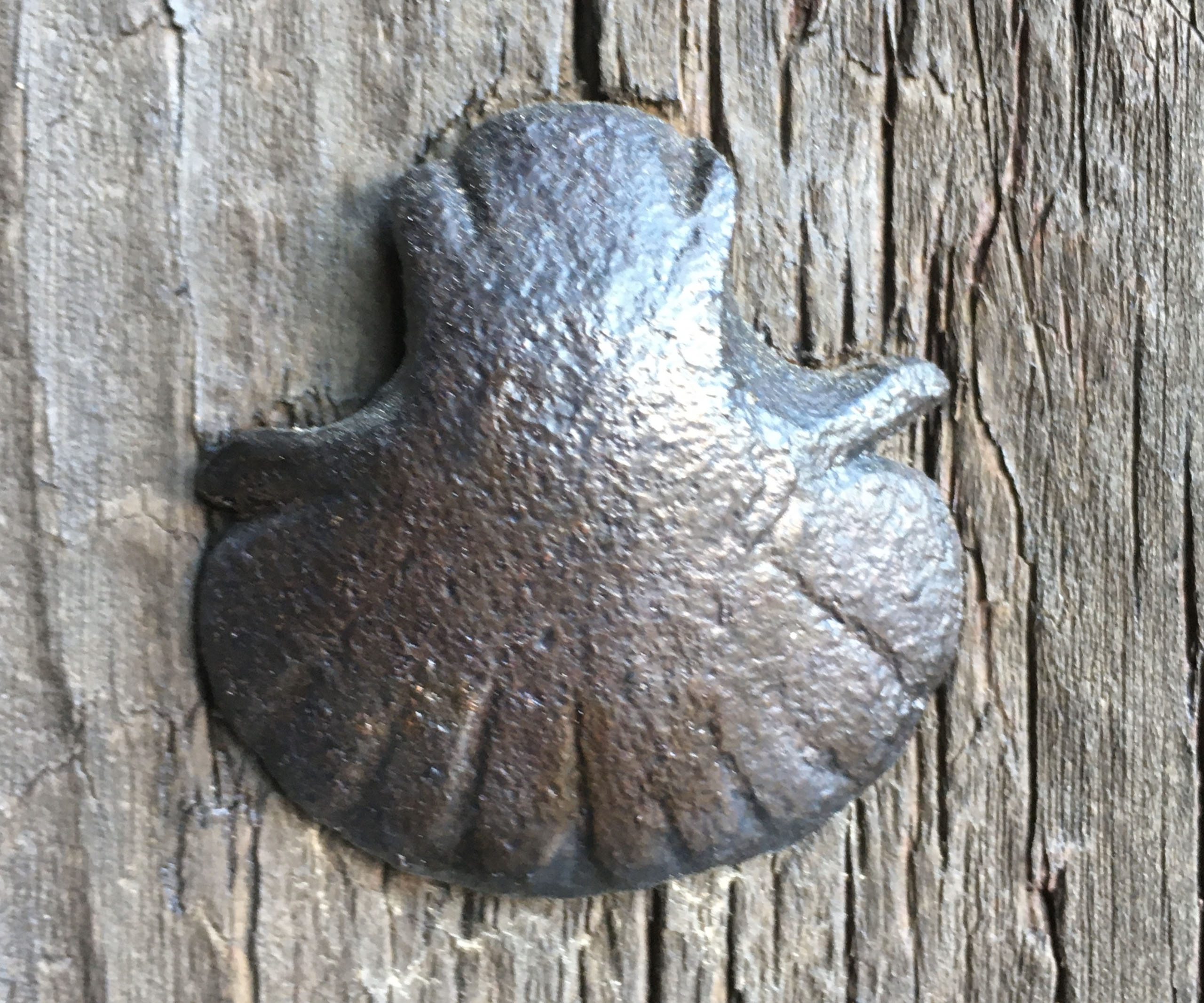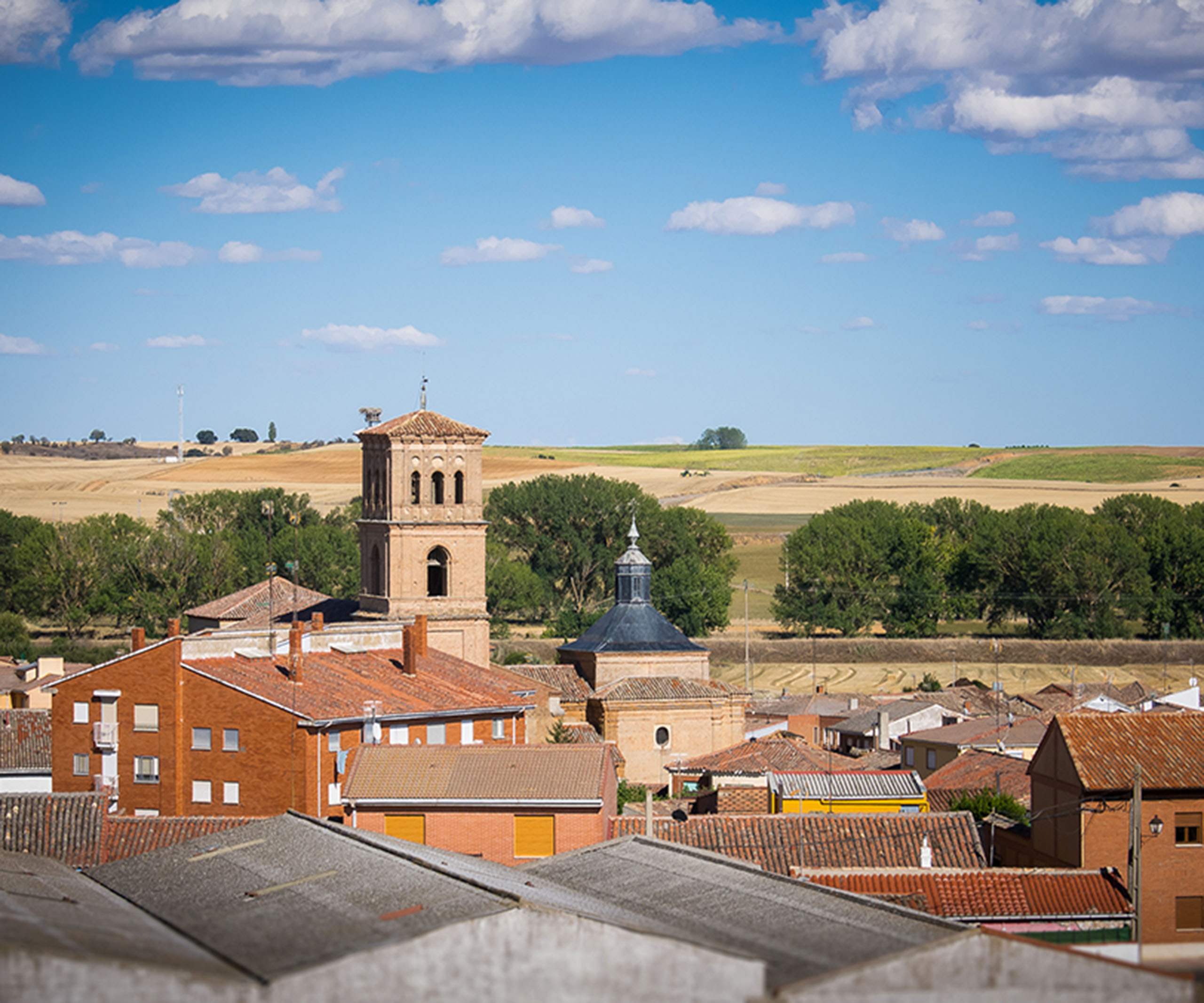 Villada
Villada, a village that can be reached by following the Camino de Santigo Francés if you take a branch that leaves from Cervatos de la Cueza, is also located only 10 km from Grajal.
Another near interesting places
A little over half an hour by car from Grajal de Campos you can also visit places such as the Villa Romana de la Olmeda, the historic town of Carrión de los Condes, the intense astronomical project of San Pedro Cultural in Becerril de Campos, carrying out the Route of the Plateresque Altarpieces (Vallecillo, Gordaliza del Pino, Joara, Celada de Cea, Valdescapa, Valdavida, Villaselán, Yugueros and Cistierna) . Many options interesting and for all tastes.